The Liberty Arena offers tremendous opportunities for business partnerships.  Call us to speak with someone about the many benefits which may include: internal advertising, internal digital signage, event exposure, website recognition on all pages, and e-blast presence through our ever-growing email list.
For more information about sponsorship, click the button below to download our Sponsorship Packet. 
Our Sponsors
Below is a list of our current business sponsors.  We are grateful for their support.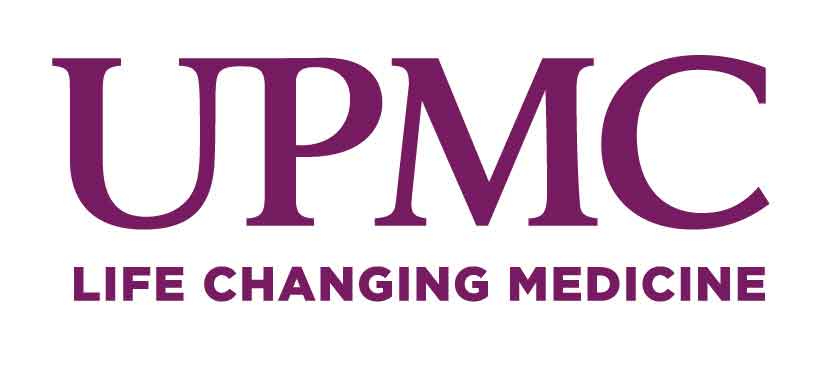 UPMC's mission is to:
Serve our communities by providing outstanding patient care.
Shape tomorrow's health system through clinical and technological innovation, research, and education.
Williamsport Crosscutters
The Williamsport Crosscutters are a minor league baseball team located in Williamsport, Pennsylvania. They are part of the MLB Draft League and serve as a developmental team for young prospects aiming to make it to the major leagues.
The team plays their games at BB&T Ballpark at Historic Bowman Field, a historic venue with ties to the lumber industry heritage of the region.
At The Hartman Group, our purpose is to create value for businesses and individuals in our local communities, across the nation, and around the world by applying our knowledge and relationships to particular client circumstances.
We believe that each of our clients deserve the utmost dedication, expert advice and personal attention from a trusted partner. As that partner, we'll help you make smart decisions – protecting you from the unexpected and planning for the predictable.
When you join the Army National Guard, you're joining a team with purpose and setting yourself up for a successful future. You'll gain job skills and leadership experience, and get a head start on a civilian career. Explore the many ways Guard service can accelerate your path.
The community arts center enhances the quality of life for the community by providing exceptional arts and entertainment events and participatory activities.
They offer
programming that is appropriate to the diverse interests and needs of our regional audience and priced fairly to assure accessibility to all.  They provide provide
complete and courteous service and maintain a warm and welcoming environment for all of their guests.

Hampton Inn & Suites – Faxon
Just off I-180, with shops and restaurants an easy walk from us. Lycoming College and the Pennsylvania College of Technology are both six minutes away. Cruise on the Hiawatha Paddlewheel Riverboat or take the kids to the World of Little League Museum, then head back to relax in our pool and fitness center. WiFi and daily hot breakfast are included.
Hampton Inn – Williamsport Downtown
We're off I-180, in the heart of downtown Williamsport. The Susquehanna River Walk, and Lycoming College are just a mile away. Pennsylvania College of Technology and the World of Little League Museum are five minutes from our door. Enjoy daily free hot breakfast, WiFi, and our indoor pool and fitness center. 
Welcome to Frosty Valley Resort, a historic golf club designed by renowned architects William and David Gordon in 1961. Experience a unique and challenging course with contoured greens and strategic doglegs. Our dedicated team maintains top-notch conditions. Join us for an exceptional golfing experience surrounded by picturesque beauty.
The Econo Lodge – Williamsport
The Econo Lodge® hotel in Williamsport, provides the perfect stop on the road for business and leisure travelers. Conveniently located on the Golden Strip, we are surrounded by a number of great restaurant and shopping destinations. We are also close to the Williamsport Regional Airport, and can offer free airport transportation for your added convenience.